A great work must be novel without being far-fetched, frequently sublime, but always natural. The author must know the human heart, and how to make it speak; he must be a poet, without letting any of his characters speak like poets; and he must be a master of his language, using it purely and harmoniously and not letting the rhyme interfere with the sense.
–Voltaire
A Settling of Scores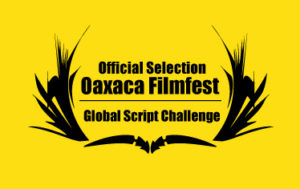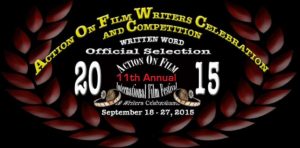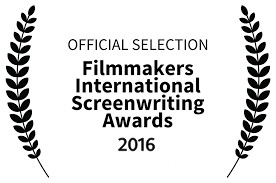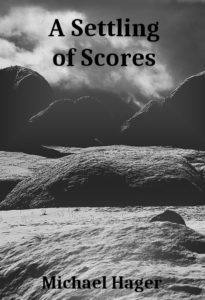 Logline—An American businessman and his pregnant Mexican wife, illegally crossing the U.S. border, are forced to aid a terrorist  intent on assassinating the First Lady of the United States.
        Request Completed Treatment or Script…
No Retreat (Limited Series)

2017 Series Fest Featuring Women Initiative – Semi-Finalist — "Your script stood out amongst hundreds of other scripts. You should be very proud of your work and of this achievement."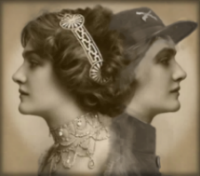 Logline—A woman masquerades as a soldier to rescue her brother, a Union spy, who is imprisoned in a Rebel hospital. Their escape across enemy territory is threatened by a mercenary bounty hunter obsessed with tracking them down.
               Request Completed Treatment or Script…